Please login to your account and visit your Account page by clicking the icon to the right of the search bar.

There, you can update all of your account information, including your personal details, shipping address, payment methods, and referrals.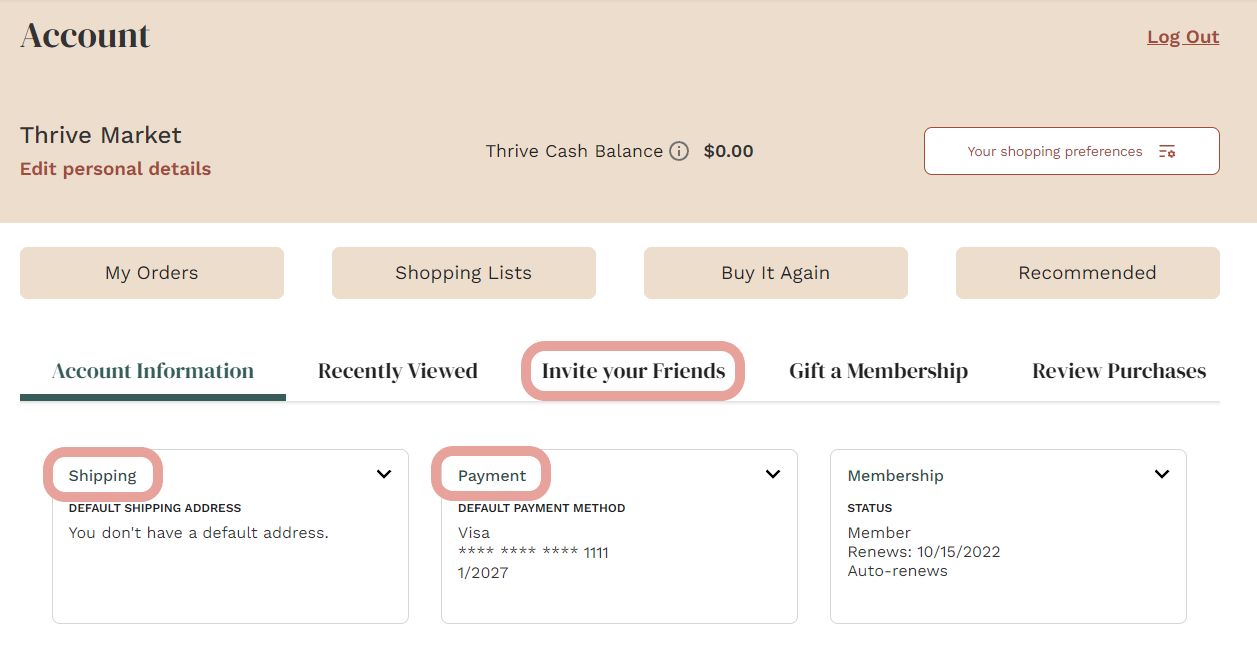 To manage your Autoship, you can click on "Autoship" at the top of the page.