Our partners at Eat Just, Inc. have notified us of a voluntary recall of its JUST Egg flavored plant-based bites, 8.4oz, 2-pouch retail packages ("Product") due to a product mispackaging issue resulting in undeclared allergens (Eggs, Milk).
The safety of our members is our highest priority. If you have an allergy or sensitivity to eggs or milk, you are advised not to consume the Product with the stated Best Before date noted below.
More information about this recall can be found here.
The Product can be identified by the below: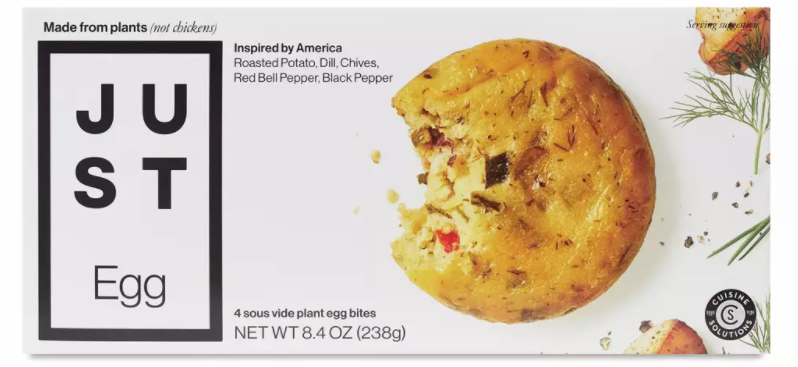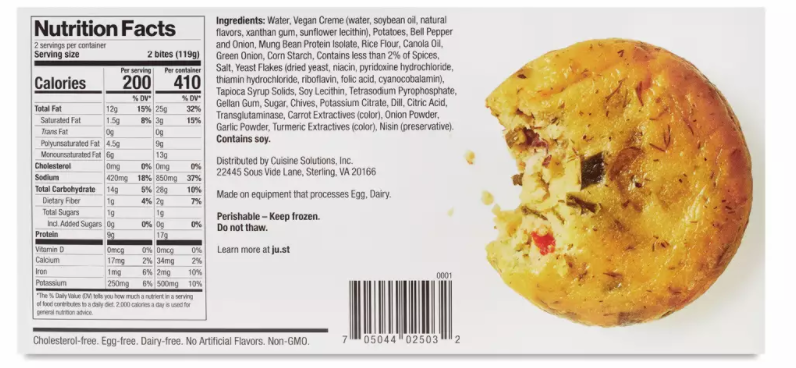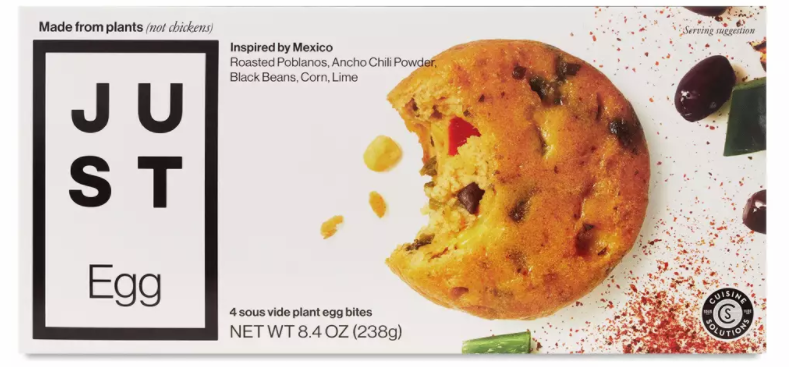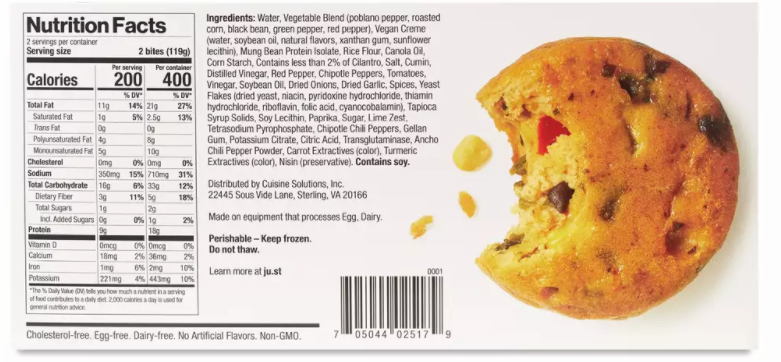 *The best before dates are located on the back of the Product package.