Buying a Thrive Market gift card or membership is easy. Simply navigate to our gift card page on site here.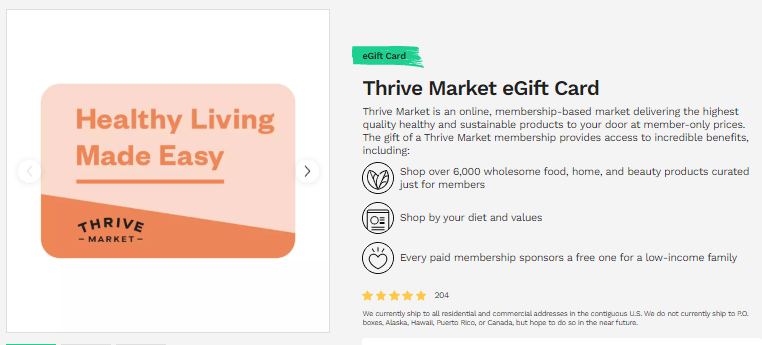 On this page you have the option to purchase a membership or store credit for a friend or family member. You can also gift a membership and store credit together!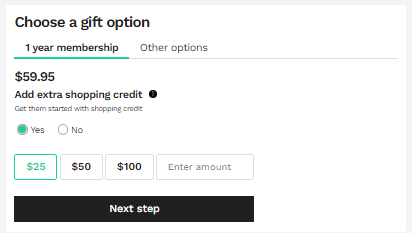 To give credit without giving a membership select "Other Options" and choose your desired amount.