We are excited that you are back! You can reactivate your membership using the "Reactivate" button in the top right corner of your homepage.

From there, you can choose between an annual or monthly membership.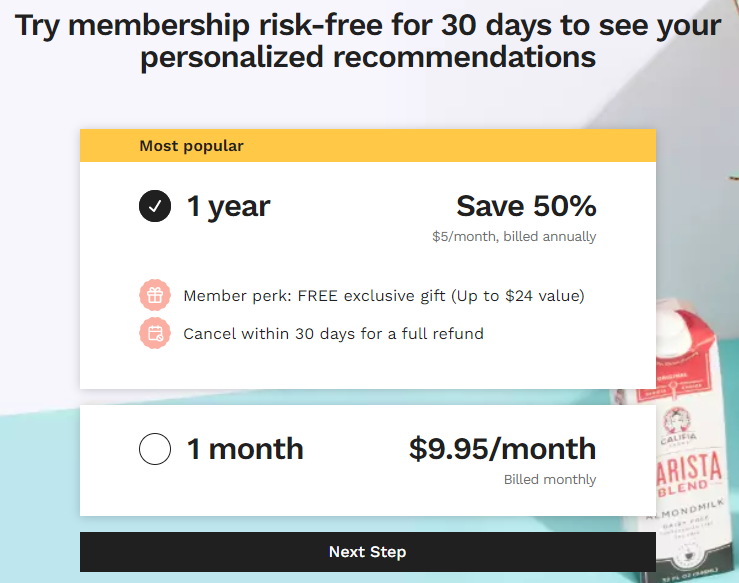 If you have any questions about your membership, our Member Services team is available 24/7 via live chat.