You can cancel all upcoming shipments that have not processed at any time. How you do this will depend on which Autoship version you are enrolled in. 
Autoship 2.0:
To turn off Autoship, go to "Manage Autoship" under your Account and find the Frequently Asked Questions below your Autoship order contents.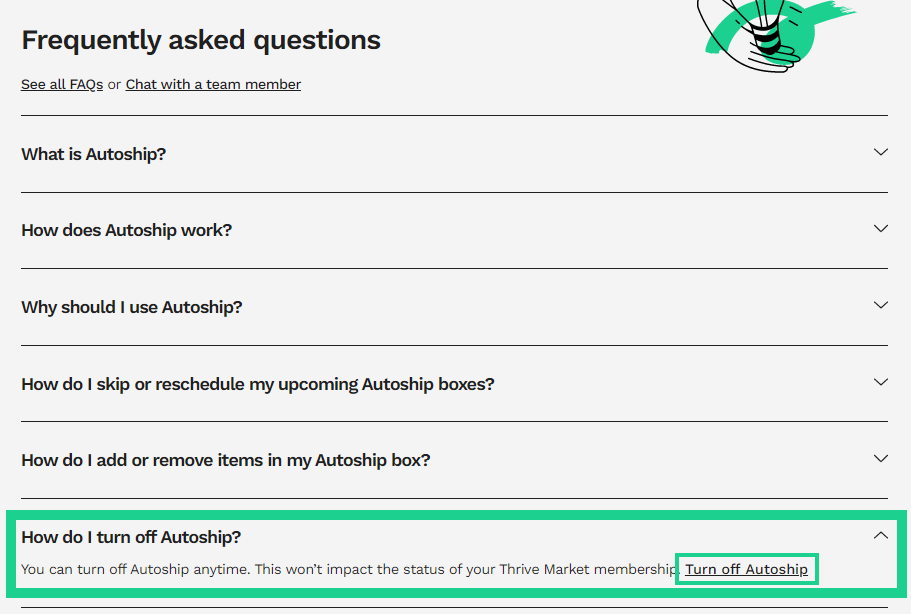 Once you click "Turn off Autoship," you'll see a pop up asking you to confirm. Click "Yes, turn off Autoship."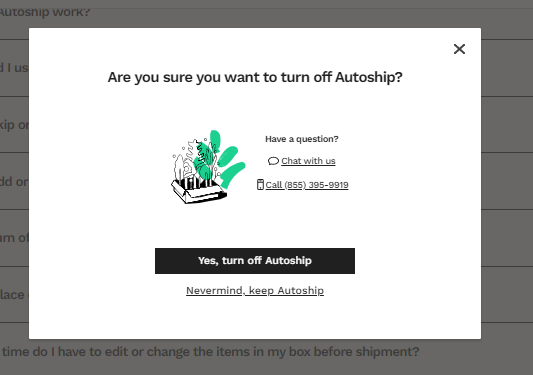 Afterwards, go to your "Manage Autoship" page under your Account where you will see confirmation that you have turned off Autoship. You can restart at any time by clicking on "Turn on Autoship."

Autoship 1.0
To turn off Autoship, go to your Autoship page here, and remove each item from your Autoship.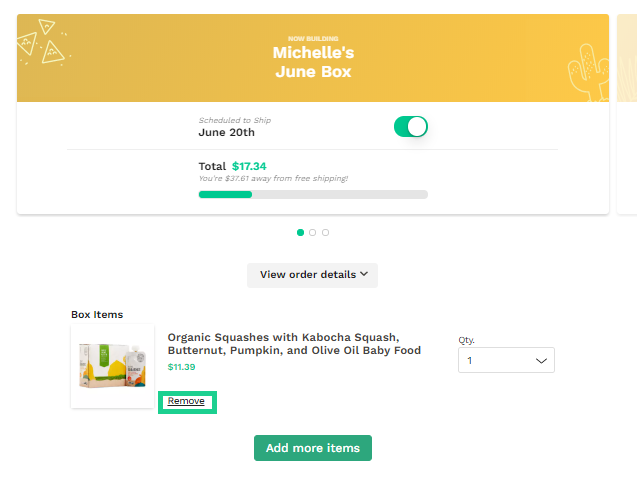 When prompted to decide which time period to remove the item, select "Forever".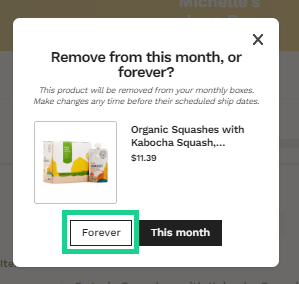 When all items are removed "Forever", your Autoship page will show no future shipments: