Yes! You can add and manage shipping addresses via your Account settings.
You can also edit the address from your Autoship page. Just scroll down to the "Shipping" section underneath your Autoship order contents and Gift Card field. Click the pencil icon to edit the address for your order.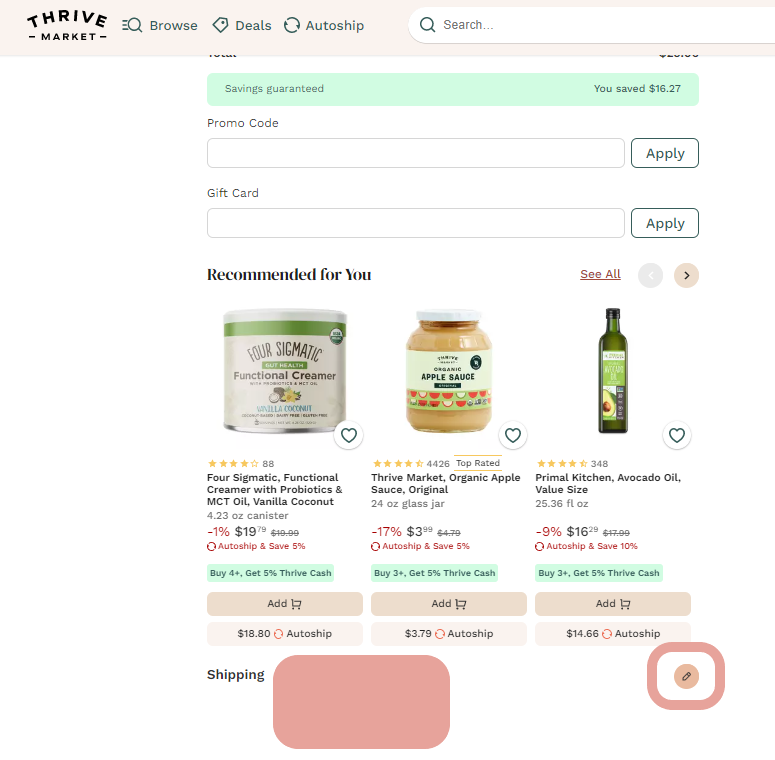 If you need to edit the address of a processing Autoship order, please chat with our Member Services team by clicking the "Chat" button at the bottom right of this page.