Dear Valued Members – One of our suppliers has announced a product recall as described below. Our sincerest apologies for any inconvenience this may have caused. Please note that the supplier's recall was broader than the products listed here, however, we are only noting the affected recalled product that was sold on Thrive Market.
Recall Date: February 18, 2020
Product Recall: Paleonola Grain-Free Granola - Apple Pie (UPC 013964497106)
Product Picture: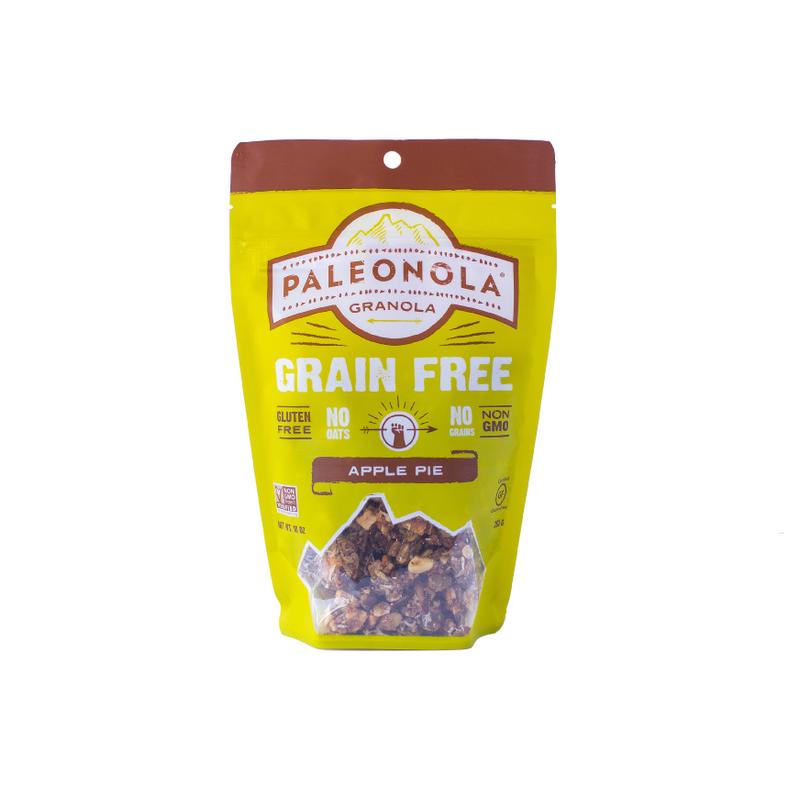 Reason for Recall: Paleonola is issuing a voluntary FDA recall of its Grain-Free Granola - Apple Pie, as further detailed below.
Paleonola confirmed that one of its suppliers initiated a voluntary recall on an ingredient (Organic IntegriPure Gold 30 Mesh Flax) used in the Product listed in this recall. This ingredient was recalled due to the detection of an unapproved herbicide- haloxyfop. This recall is being made with the knowledge of the Food and Drug Administration.
Injuries Reported: No injuries or illnesses have been reported.
How to Identify the Recalled Product: Please refer to the UPC code and Best By date on the back of the package:
| | | |
| --- | --- | --- |
| UPC | Description | Best By |
| 013964497106 | Paleonola Grain-Free Granola - Apple Pie | 10/06/20 |
The UPC code is located on the back of the Product package
For more information: Please visit Paleonola's website for the latest information about the recall and to contact them for more details.
What to do with Recalled Product: Consumers should not consume the Product and should immediately destroy the affected Product.
Refund or credit Information/Questions: If you purchased one of the affected items, you will receive an email from us with refund details.