Having trouble getting logged into your account? Let us help you get back in! Below, we will show you how to get logged in on a desktop and on our app.
LOGGING IN ON A DESKTOP
1. Visit thrivemarket.com
2. In the top right-hand corner, you'll see the words Log in - click there (we have placed a red box around it for this example photo)





3. A small popup will display with the options you can use to log in (you do not need to select "Connect with Facebook" or "Sign in with Google" - you can go straight to Email)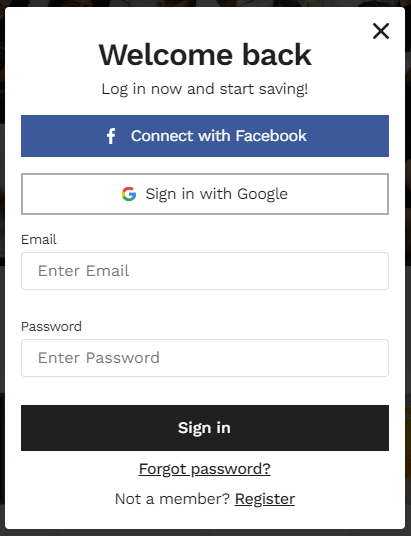 4. Enter your credentials into the Email and Password boxes
5. Click on Sign in
LOGGING IN ON THE THRIVE MARKET APP
1. Open the Thrive Market App
2. In the bottom right-hand corner, tap on "Sign in"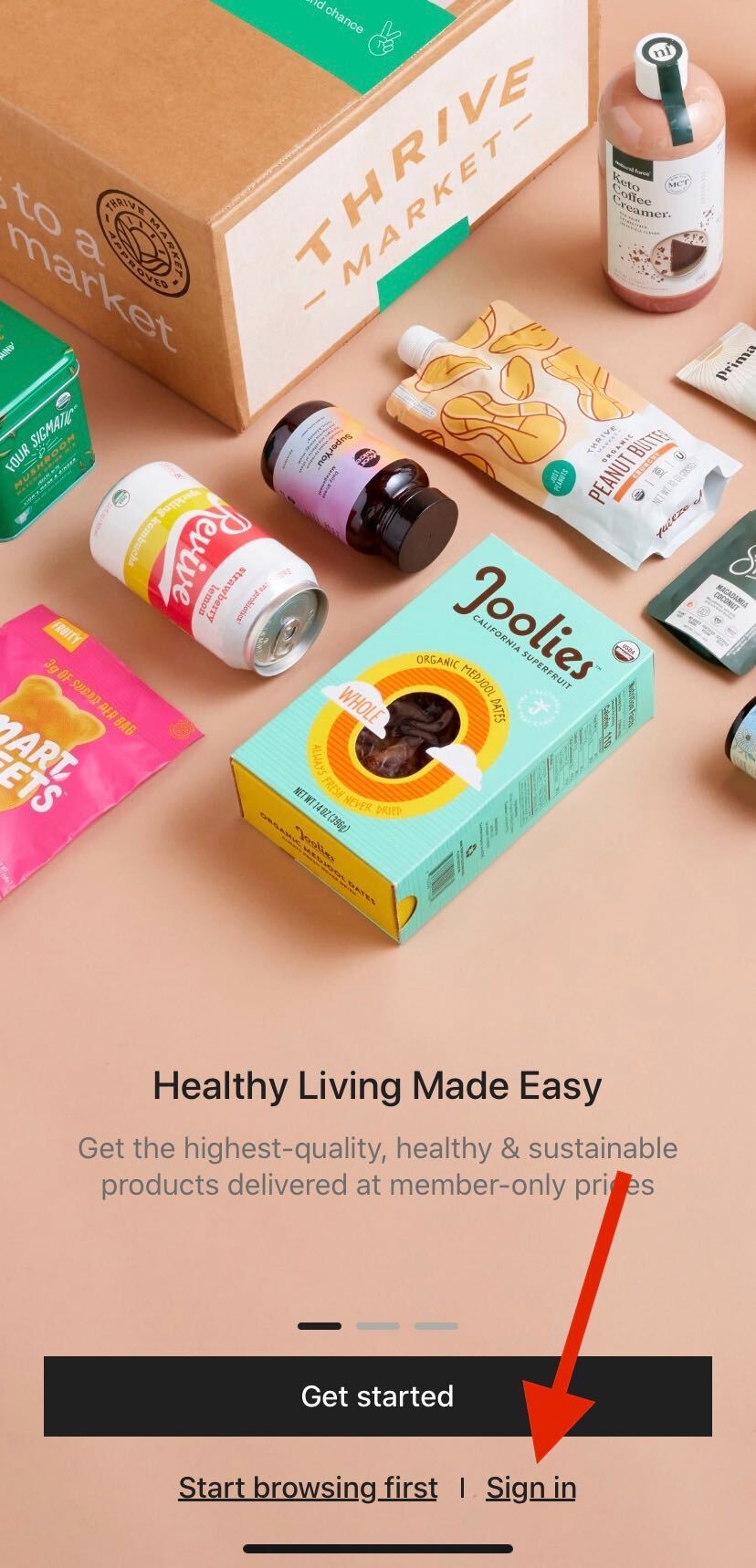 3. Submit your account credentials into the Email and Password boxes, or you may select Log in with Facebook or Connect with Google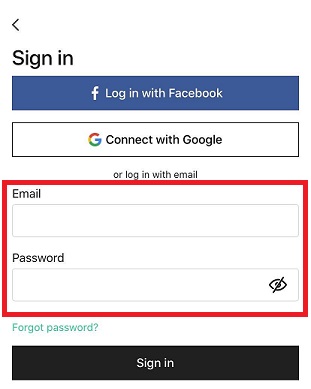 4. Click the black box labeled "Sign in"

_____________________
STILL UNABLE TO LOGIN?
If you aren't seeing the sign-in screen - you may already be logged in. Click this link to visit your Account page.
If you need to reset your password, please see this article for help.